R T Hudson School is still open.  We are reaching out to all of our R T Hudson Alumni to start our Association.  Please take a moment to complete the Alumni Registration form. 
Please check out our new Facebook R T Hudson Alumni page as well as our Instagram page.  Please connect and share photos from your class.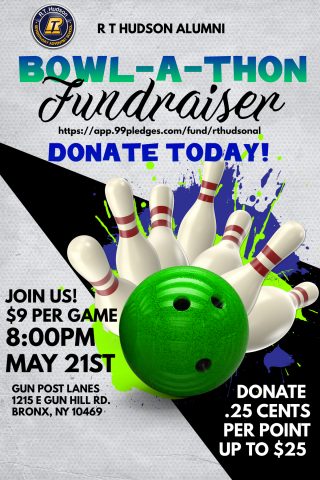 Proceeds will help establish a scholarship fund for students who would like to attend our school, but don't have the financial means.  We want to make Adventist Education affordable to all students.  Although our school will be merging with the Westchester Area School, we still want to help students from Bronx Manhattan to attend.  Student who are from the district can apply to get assistance.  Please give liberally so we can offer substantial help.   All donations are tax deductible. Thank you for your continued support.  We can do this together.