MAP GROWTH Test Week - October 5th through October 12th
  Measures of Academic Progress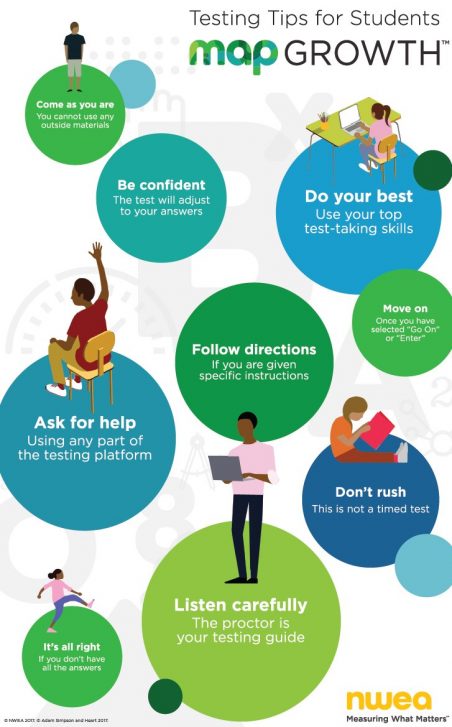 SCHOOL SUPPLY & UNIFORM
We are making plans for the future of our Adventist schools in the Bronx, Manhattan, and Westchester area.  Please give your input by completing the school survey.
Please see click here to see the plan.
Click Join the Parent Meeting   every third Thursday each month @ 7p.
 

 

 

 

 

 

 

 

 

 

 

 

 

 

 

 

 

 

 

 

 

 

Text @84abg to the number 81010 to join Remind for up to the minute updates.
You'll receive a welcome text from Remind.
If anyone has trouble with 81010, you can try texting @84abg to (706) 407-2733.
OCTOBER
4- Workers' Meeting - CANCELLED
5-8 - MAP TEST Week
11- Columbus Day- SCHOOL CLOSED
14- RTH PICTURE DAY-REVISED
16- Adventist Education Emphasis Day
18-22 - Fall Week of Prayer-YouTube
NOVEMBER
7-DAYLIGHT SAVINGS (time will go back 1 hour)
8-12 - Mid Semester Test Week
11- Veteran's Day - SCHOOL CLOSED
13- Adventist Education Emphasis Day
25-26 - THANKSGIVING HOLIDAY - SCHOOL CLOSED
29- School Resumes
 

 

 

 

 

 

 

 

 

 

 

 

 

 

 

 

 

 

 

 

 

 

Please complete your registration Form form today to secure your place for the 2021-2022 school year.  If you are a returning parent, you may complete your child's Registration and all other forms via Jupiter. 

https://login.jupitered.com/register/?RTHS=&school=82757&k=26b05741

 

If you are new to our community please complete the Registration/application via this site under SCHOOL FORMS or complete your inquiry using the link below.

https://login.jupitered.com/register/?interest=RTHS&school=82757&k=daf798de

 

                      Our student handbook is ready for pick up. Please come in and sign for your copy.
Please make TUITION payments directly on our website www.rthudson.org. Tuition is due by the 5th of each month. Payments can be made by e-check via adventistschoolpay or paypal. If you prefer to pay via Zelle, please forward your inquiry through Remind or to lorraine.graham@rthudson.org.
 "The Lord is good, a Strength and Stronghold in the day of trouble; He knows those who take refuge and trust in Him." Nahum 1:7 (AMP)