Join us on Saturday, May 16th at 10:30 am for our Virtual Education Rally Day!!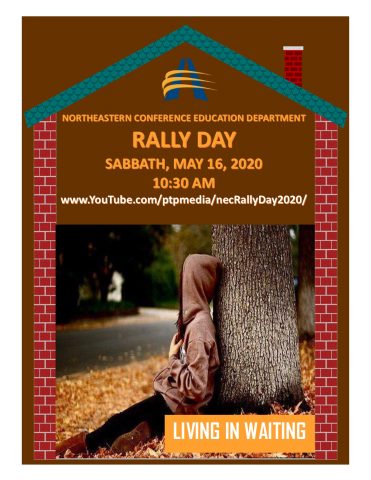 Communication
Text @84abg to the number 81010 to join Remind for up to the minute updates.
You'll receive a welcome text from Remind.
If anyone has trouble with 81010, you can try texting @84abg to (706) 407-2733.
Dates to Remember
May 4th - 8th Teachers' Appreciation Week
Send a card or message to let your child's teacher know just how much you appreciate them and their hard work with your children, especially during these uncertain times.
May 16th - Rally Day - www.YouTube.com/ptpmedia/necRallyDay2020/
May 25th - Memorial Day  - NO CLASSES
 Please complete your Intent to return form today to secure your place for the 2020-2021 school year.  If you are new to our community please complete the Registration/application packet using the link below.
Registration Packet
Click on the link below for R.T. Hudson School's registration packet. Feel free to print and fill out ahead of time.
RT Hudson School -Registration-Packet-2020-2021
Policies and procedures
Our student handbook is ready for pick up. Please come in and sign for your copy.
Tuition and payments
Please make TUITION payments directly on our website www.rthudson.org. Tuition is due by the 5th of each month. Payments can be made by e-check via adventistschoolpay or paypal.
 "The Lord is good, a Strength and Stronghold in the day of trouble; He knows those who take refuge and trust in Him." Nahum 1:7 (AMP)